satu ,
dua ,
tiga ,
empat,
lima ,
Haish ! mana boo nie ? menyorok sampai mana tu ? buu dah rasa ...
sakit sampai bergolek-2 atas katil .
merajok sampai muncungkan mulut and kembongkan pipi .
rindu sampai nak moody dengan diri sendiri .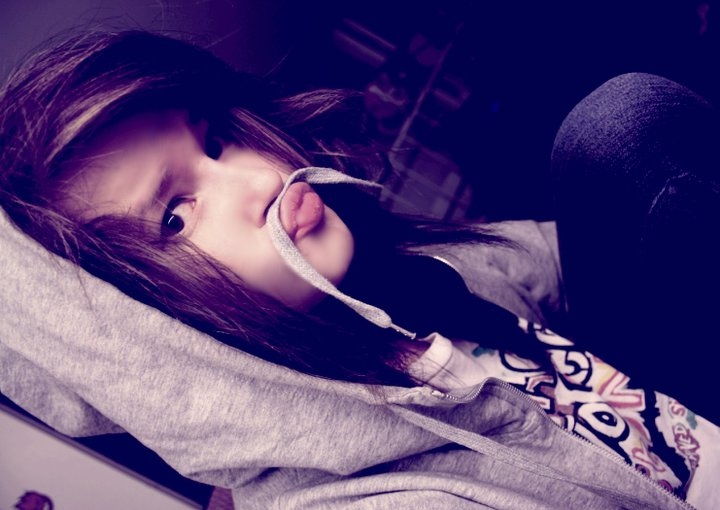 geram sampai marah orang yang tak kene mengena pon .
sayang sampai setiap pagi and malam kene tenung muka dia .